From homeowner's insurance to life insurance, we have you covered. Partners Insurance Inc. provides complete personal insurance coverage for individuals and families. Let us give you peace of mind with an insurance policy to fit all of your needs.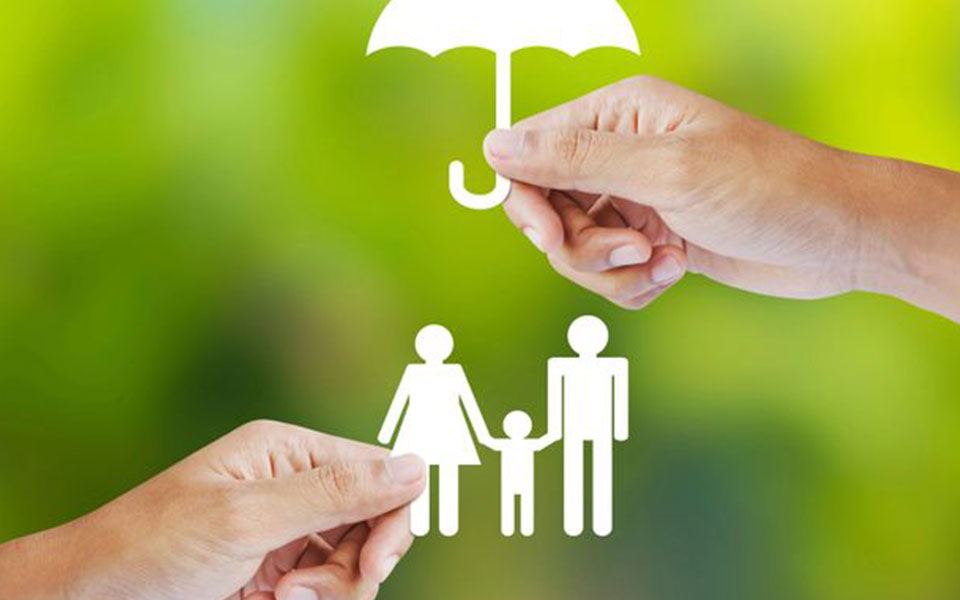 You work hard running and managing your farm. Day in and day out, you depend on your machinery, vehicles, tools, supplies and equipment of all kinds to run your farm. It's as essential to the success of your farm as you are.  Don't leave your farm property, equipment, livestock, or your personal liability unprotected.  Call Partners Insurance Inc. now for a unique policy tailored to your farming needs.
Crops, Livestock & Equipment
Is your business protected with adequate insurance coverage? Partners Insurance Inc. provides business insurance solutions that are perfect for any sized business. Our experienced agents will help you determine the best insurance coverage based on your specific business and employees.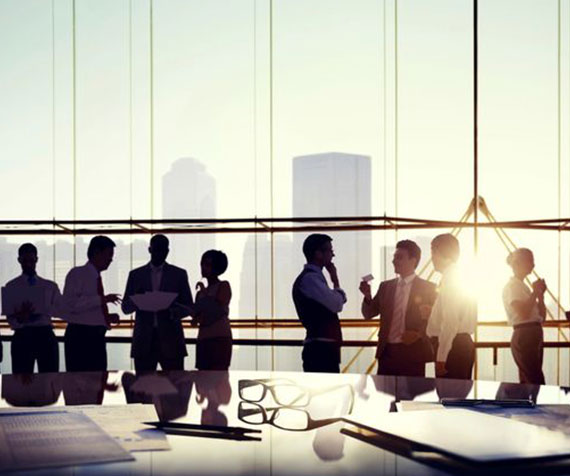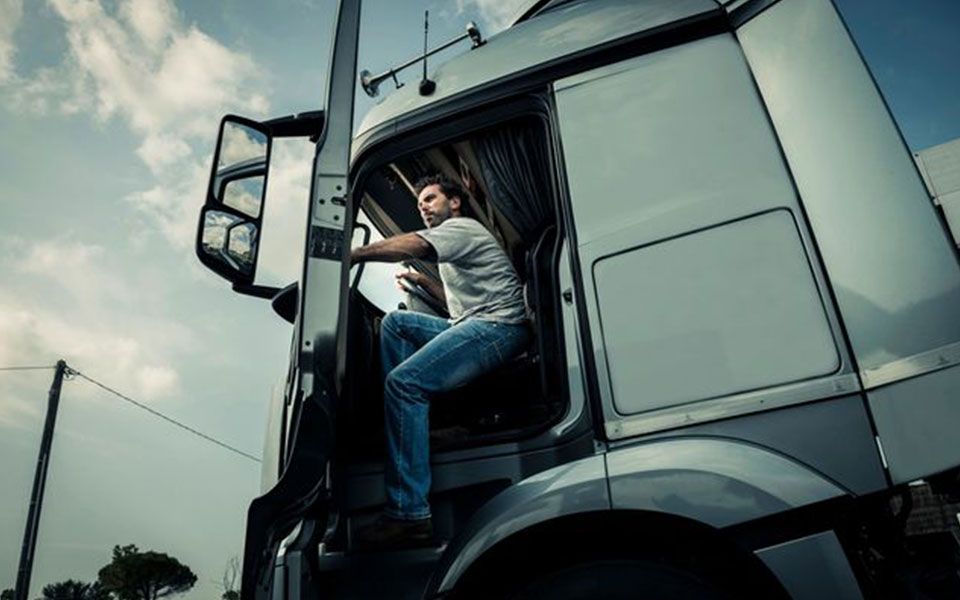 Keep your equipment and cargo protected while on the road.  We offer coverages that can be specifically tailored to meet your specific needs as a trucker.  With an understanding of the exposures you face every day we will help you reduce risk and improve safety to keep your business moving profitably.
Commercial Auto Liability